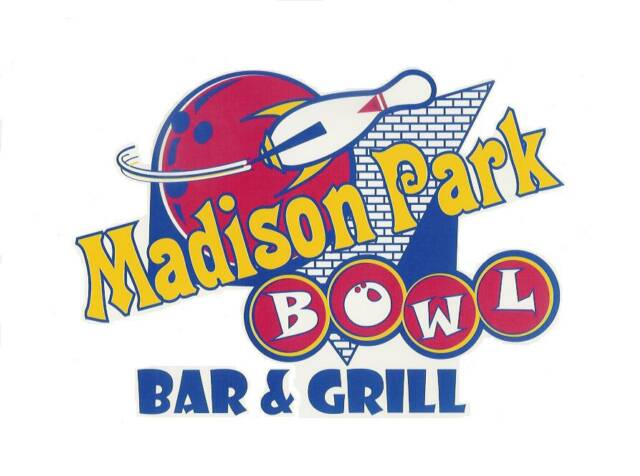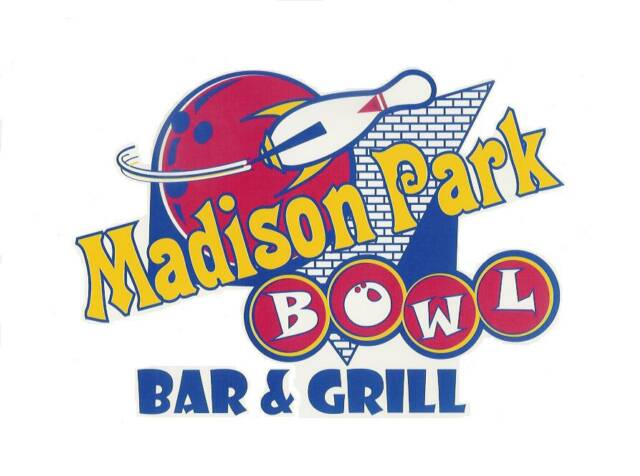 A Forty Frame Game Tournament

Welcome to the Madison 40!!

Thank you for visiting the Official Home Page of The Madison 40, a forty frame game tournament.  The Madison 40 was created to give Metro Detroit area bowlers a chance to compete in this fun & unique tournament in their own backyard.  Most bowlers have never even heard of the Forty Frame Game, unless they have travelled to the USBC Championships or to Toledo.  Our goals are to increase awareness of the Forty Frame Game, host a fun and competitve event, and help grow competitve bowling as a whole.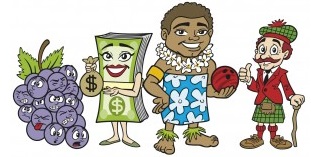 Upcoming Events:

05/17/14 - The May "40"  (One-Day Tournament)

06/21/14 - The June "40" (One-Day Tournament)

07/19/14 - The July "40" (One-Day Tournament)

08/23/14 - The August "40" (One-Day Tournament)